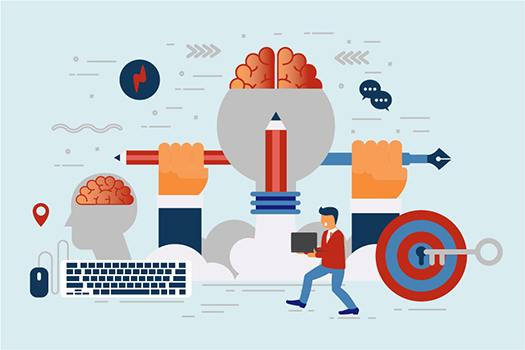 Intelligent Automation (IA) = Process Automation + AI
Most decisions should be automated with AI
Knowledge work is a highly valuable resource. Most companies hardly use the potential of knowledge work. Automation of unproductive tasks enables knowledge workers to use their time more productively.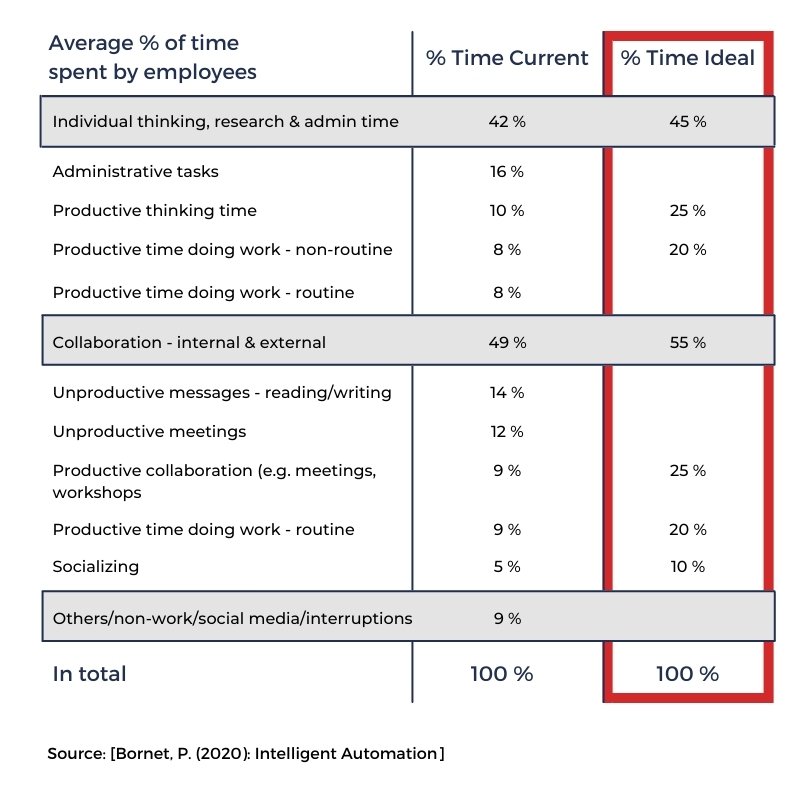 Dr. Ilja Radlgruber, MBA
Intelligent Automation is the next level of digital transformation
Basically every process you perform with a keyboard & mouse can be automated. Regardless of whether you create, distribute or applicate knowledge. To find out how IA can ad value, you must first understand the nature of your knowledge work.
4 Types of knowledge work
Transaction work
Integration Work
Expert work

Collaboration work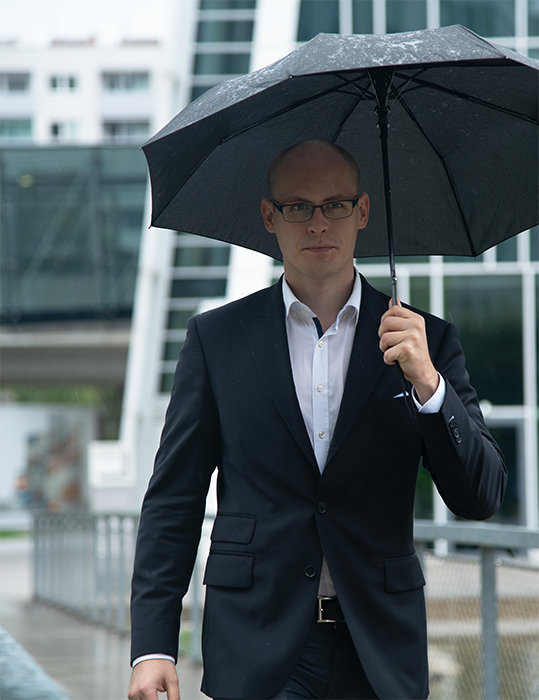 In a workshop we identify which of your business process can be successfully automated.

After short iterations, a first leaner prototype is developed to automate your business process.

A software solution will fully display all details of your identified business processes.

Together with our technology partners we develop a fully automated and long term functional solution.